Our Team
About the Sponsor
Jeff Klotz
Jeffery David Klotz (born January 13, 1977) is an American entrepreneur, author, father, speaker, and husband. As a young businessman, Klotz first gained success in the real estate industry and later became best known for his work in the private equity real estate investment space. He is the founder and operating manager of The Klotz Group of Companies, a vertically integrated & comprehensive private equity real estate investment platform operating in over 20 States throughout the US. During high school, Klotz started an investment real estate business purchasing single-family properties. The business quickly grew to a portfolio of 30 homes and this success led to the acquisition of several supporting industries including construction and property management. He hired more than 250 employees to service the multifamily sector, and became one of the "fastest growing businesses of 2000" to manage, repair, renovate, and contract for the apartment industry. The business became the third largest such company in Jacksonville, Florida.
Cumulative successes have resulted in significant real estate and investment holdings with a portfolio valued at over $1 billion and an executive, corporate and operational staff of more than 1,000 employees. Klotz's ability to formulate a paradigm that generates exponential success has earned the attention, respect, and confidence of some of the world's most prominent investors and industry leaders.
---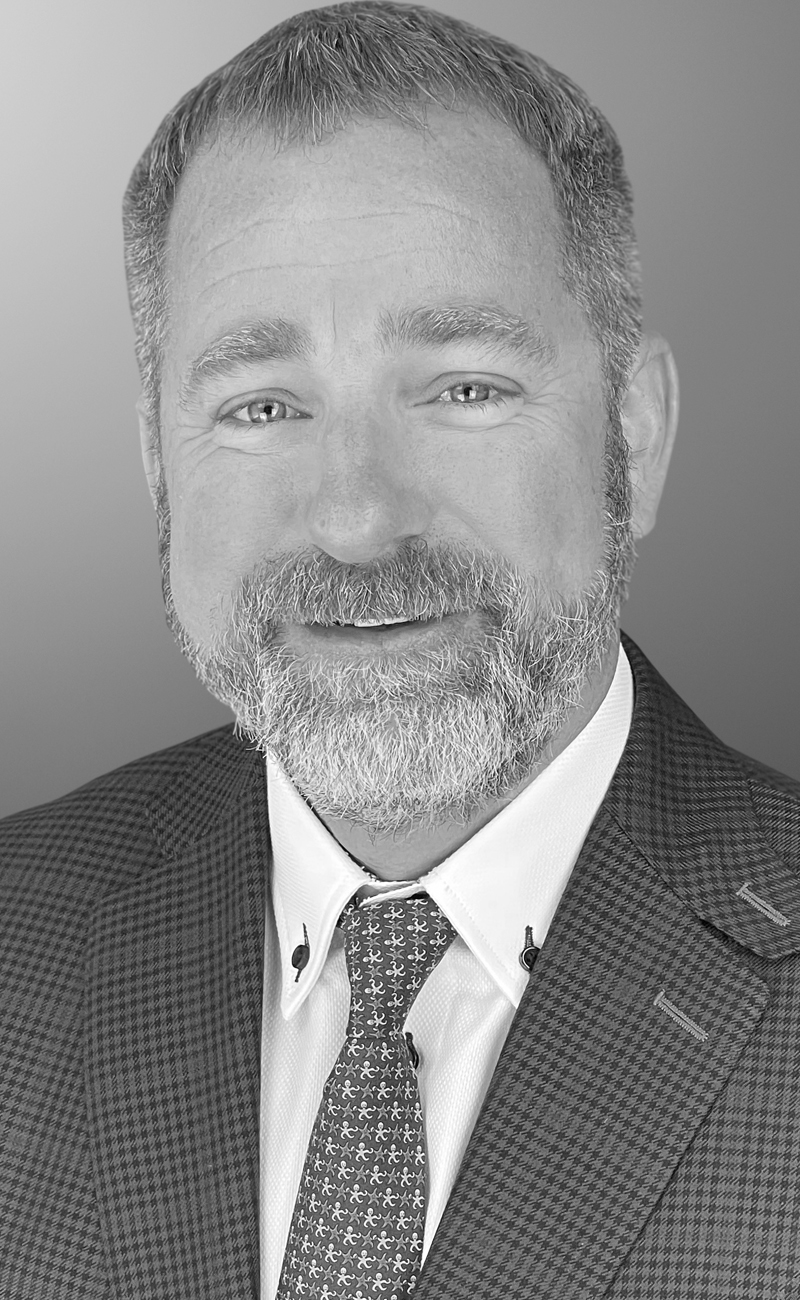 THE AMERICAN MANAGEMENT GROUP TEAM
Critical Resources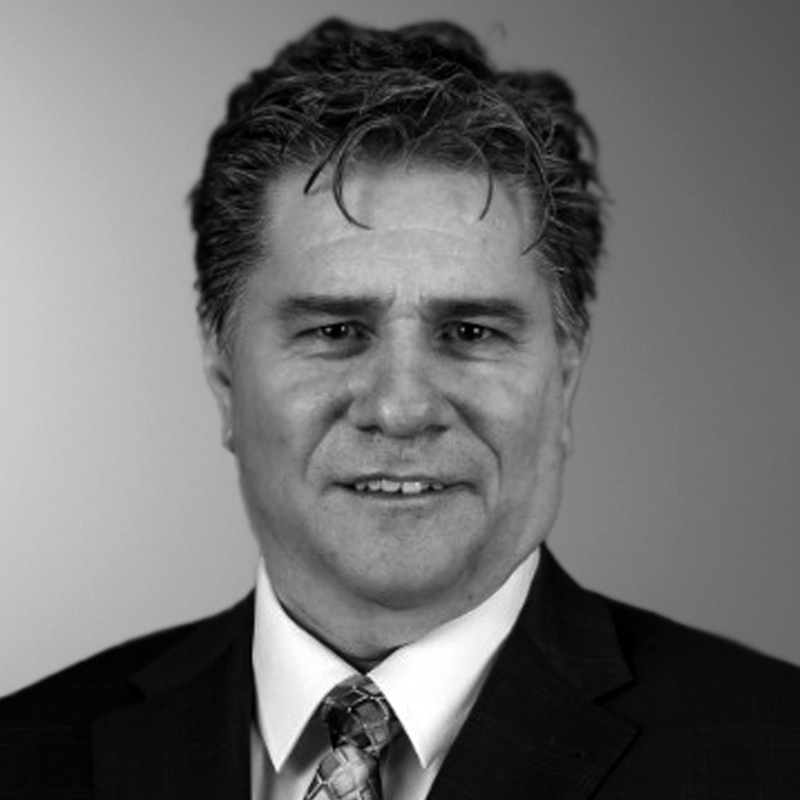 Mike Sarisky
Director of Operations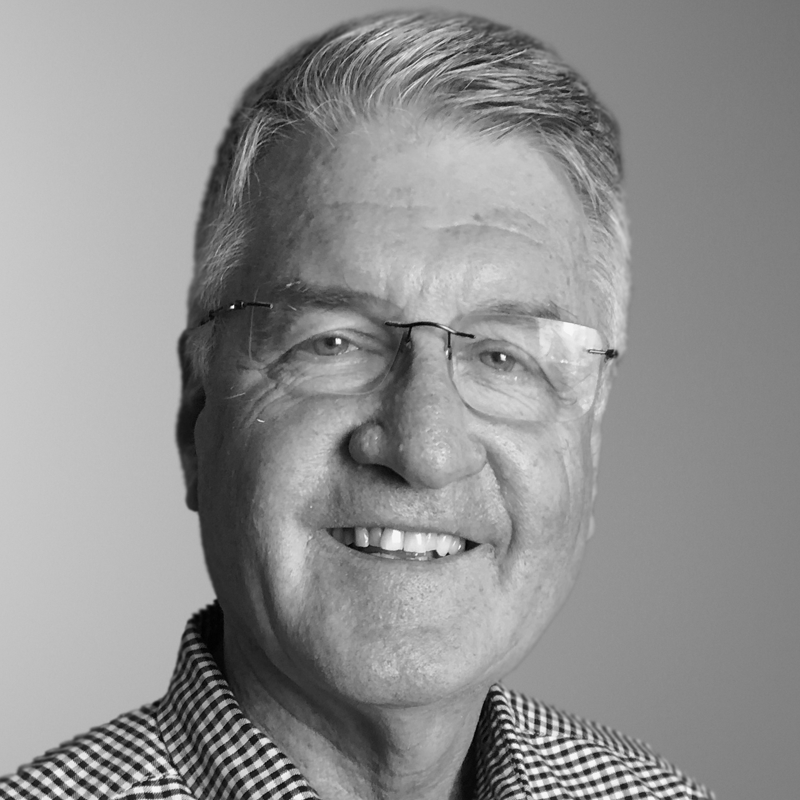 Steve Jarrett
Chief Operating Officer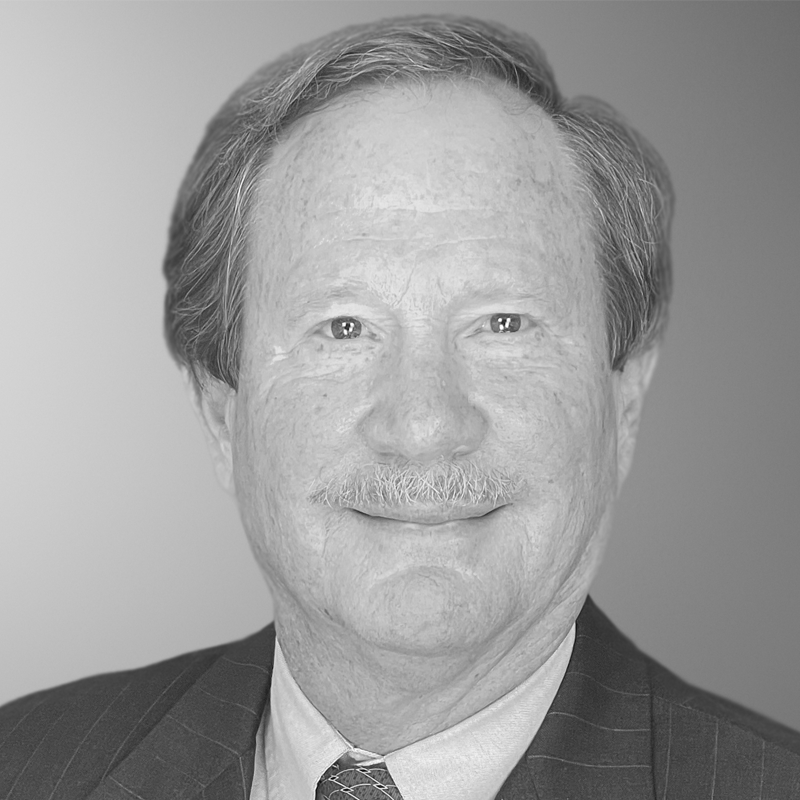 Jace Simmons
Chief Financial Officer
Andrew Hagaman
Vice President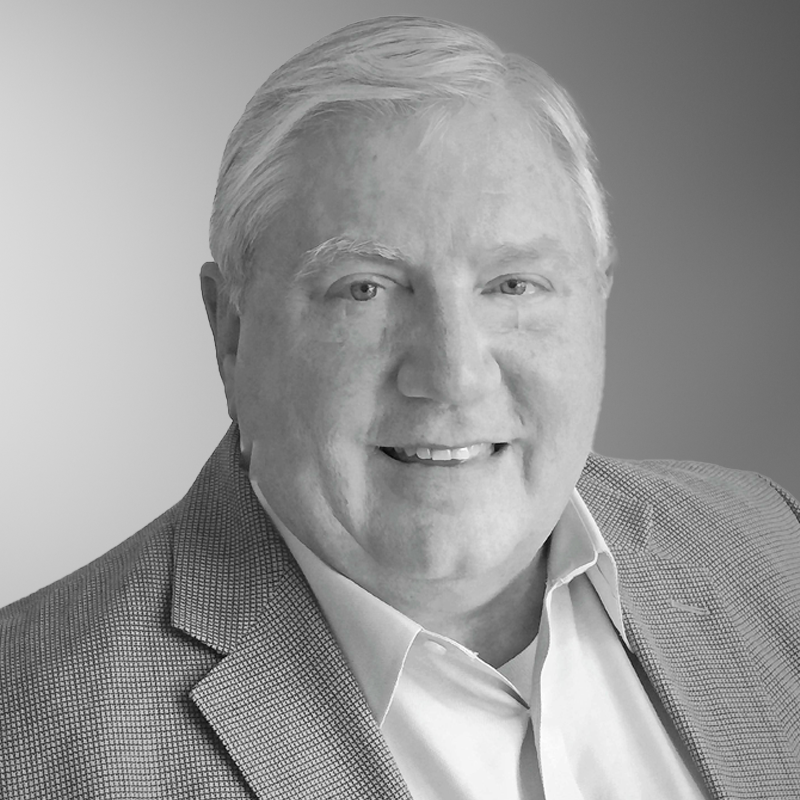 Koko Head
Chief Legal Officer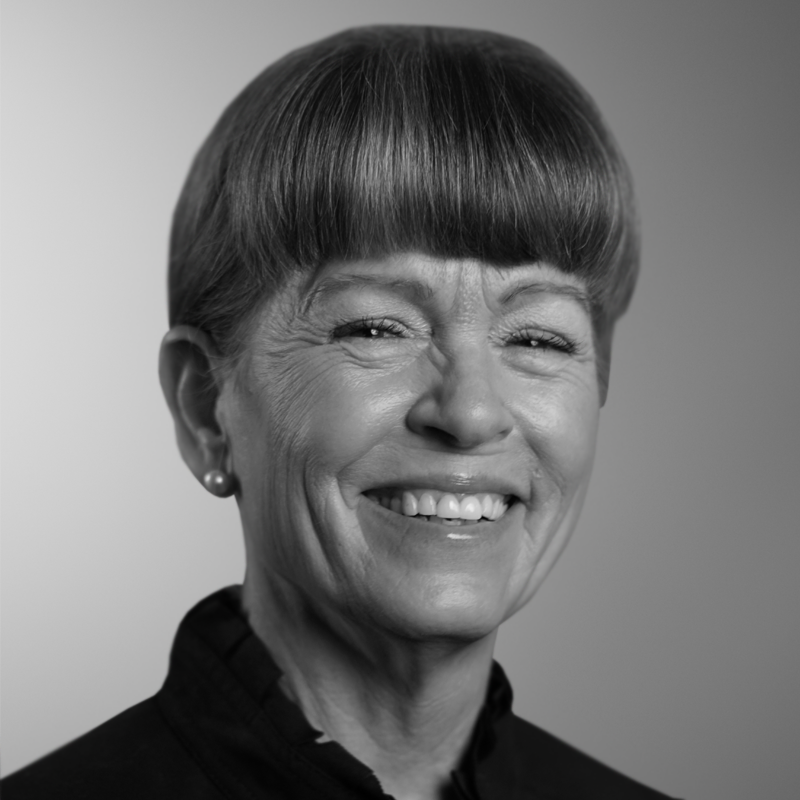 Lisa Binder
Chief Of Staff
American Management Group
Our Body of Work
Since its inception, the company has focused on the acquisition, financing, ownership, management, and disposition of apartment communities located primarily in the Southeastern United States. Our current management portfolio consists of more than 10,000 apartments. Our management and construction subsidiaries work together as a team with third-party clients to create a true full-service Multi-family real estate company.
American Management Group's success is attributed to many years of experience in investment real estate, hands-on professional property management, a well-trained leasing staff and exceptional home office/regional staff, and aggressive management and marketing programs. We are dedicated to selecting and retaining the highest caliber of employees by providing a challenging work environment where respect, personal development and career growth are paramount. Our commitment to leading edge technologies and sophisticated reporting systems enables us to provide real time communication of customized reports to owners, vendors and employees thus enhancing the lives of our residents, reducing resident turnover and increasing the productivity of our staff.
Our management philosophies and experience have given us the ability to remain flexible to the needs of our residents, employees and clients. This flexibility has allowed us to grow while retaining residents, employees and clients. In the real estate business, retention is The Mark of Excellence.
American Management Group by the Numbers:
American Management Group
VISIT OUR RESIDENT PORTAL.